Our Harps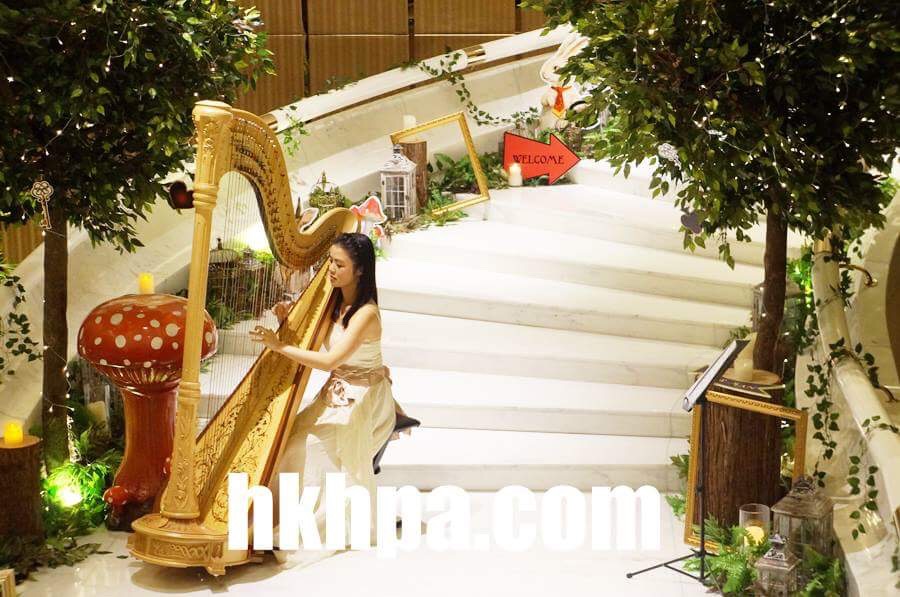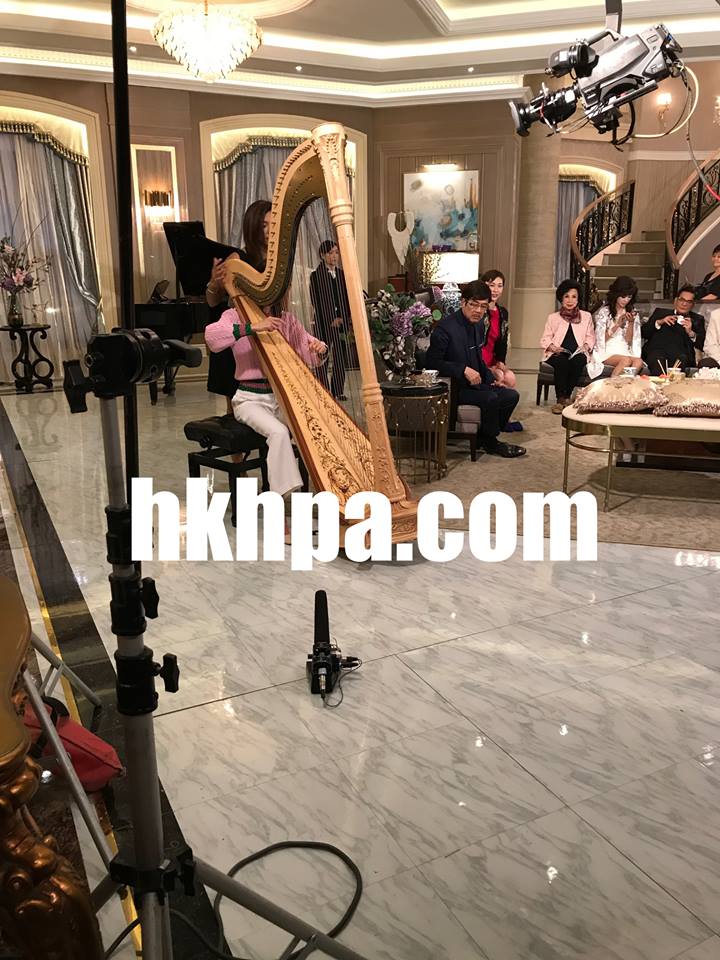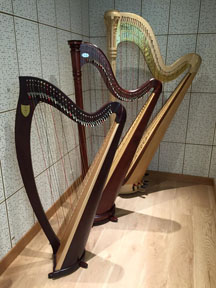 Hong Kong Harp and Piano Academy provides both pedal harp and non-pedal harp (lever harp) for lessons. We provide the best harp brands from the world, including Salvi harps from Italy, Lyon & Healy from the USA and Venus from the USA for students to play during lessons. We have different sizes of harps for students which can fit 3 years old above students or adult students.
Our studio is one of the ABRSM harp exam venue in Hong Kong. We provide the best harps for examination, including the lever harps for young students and concert harps for student harpists.
We provide harp rental services. Our harps have been rented to various occasions such as TVB TV series "Heart And Fight 3" shooting, the Hong Kong Virtuous Music Competition, and other harp and music gigs.